Official Webmaster Ninja Blog
I've decided to take my work back underground. To stop it from falling into the wrong hands.
Conversion rate optimization is another task that never ends and requires your full attention. Having a 1% conversion rate, instead of 0.5% could potentially make a huge difference in your business. CRO includes testing your titles, images, call to action and more!
Originally, this was a "10 ways to get backlinks" post, but like all good things it grew into something much more. Getting backlinks is challenging work that never ends. To make it easier for you, we've created this list with backlining tips that you can use every day.
In this post, we list the most important benefits of SSL certificates. You can also learn which types of SSL certificates exist, and decide which are best for your website. Lastly, we recommend a few renowned providers that will be able to accommodate you with the proper SSL certificate.
Are you trying to figure out which website builder is best for you? Are you tired of your current provider, and looking for a new solution? These top 5 website builders are the best of the best, used by millions of users in exchange for a modest fee.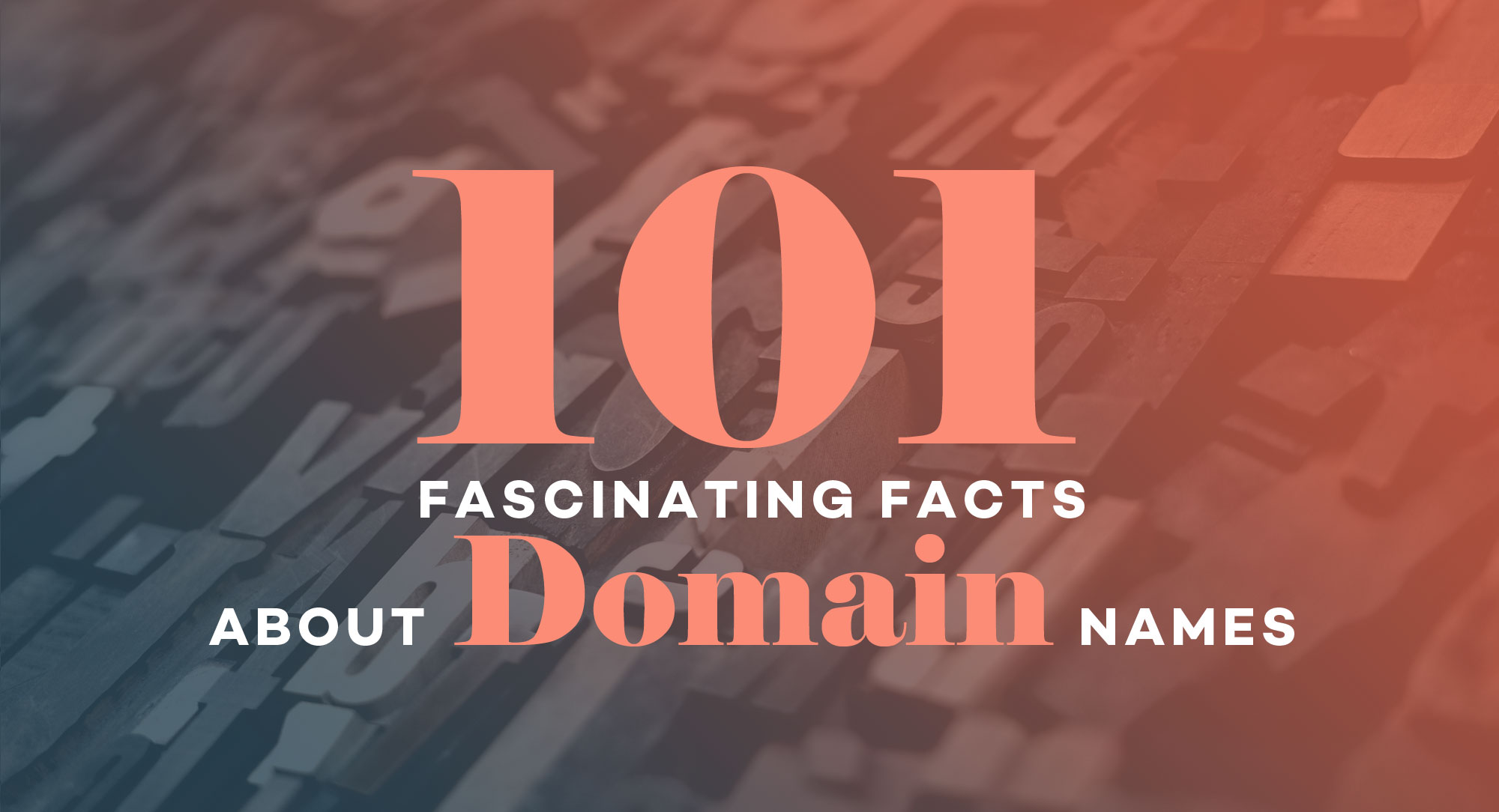 Do you know everything there is to know about domain names? These 101 facts will help you to get up to speed, and learn what's what. Including the infamous cycle of domain name expiration. Hint, you can't register the domain name, on the same date it expires.
Getting traffic from different sources is very hard, but at the same time that's just the beginning. How do you onboard that traffic, and convert interested people into paying clients? If you expect your landing pages to do all the work, we sure expect a lot from them…
Google AdWords is bringing more traffic to websites than ever! A/B testing or split testing you campaigns can increase that traffic as much as 500%. Sometimes just a small change can double the conversion!
Webmaster.Ninja is more than a service that assists you to manage your websites. We stand for something, and we are passionate about your online success! This is the beginning of a truly great story.